Hi Everyone!
It's October 1st which means we will be starting our 31 days of horror.
Everyday we will recommend a horror movie (or movies, or hey, even a marathon. It could happen!)
So here we go!
Day 1: The Devil's Candy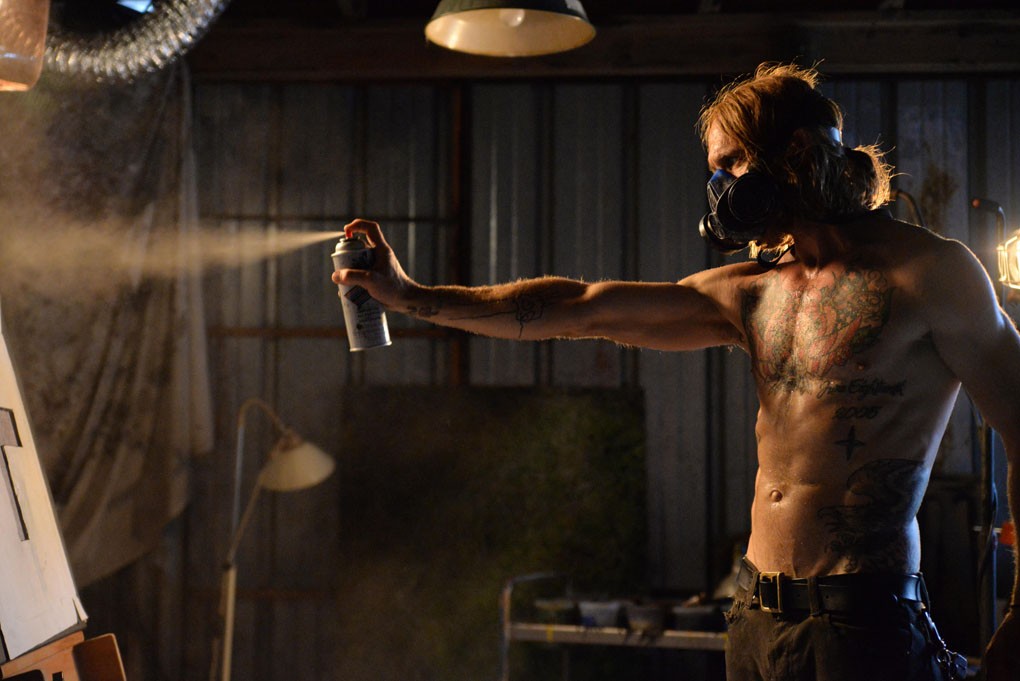 This movie is a hidden gem on Netflix. The Devil's Candy is about an artist moving into a new house with his family and then creepy satanic shit ensues. I can not say enough good things about this movie. The actors are great, the music is phenomenal (it's a family of metalheads so rock on guys) and it doesn't resort to jump scares, but instead relies on a creepy atmosphere that grows heavier throughout the movie.
Give it a watch and let us know what you think!
Trailer: https://youtu.be/XpRnCZQWqDU