Hey guys!
Time for a awesome horror movie recommendation!
31 Days of Horror Day 2: Pontypool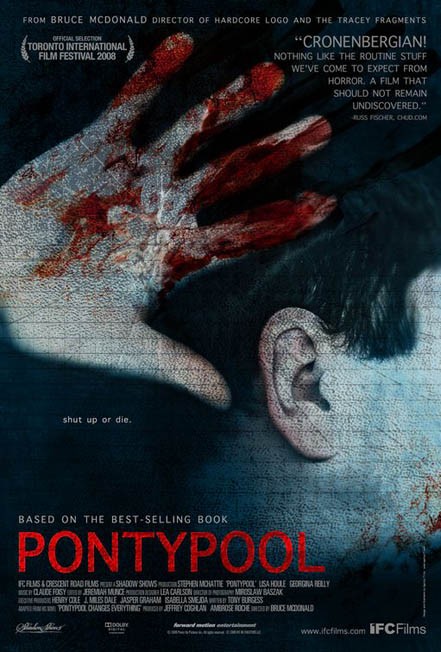 This isn't you stereotypical "zombie" movie. It takes place in a remote radio station where a late night disc jockey covers a zombie outbreak live as it takes place. This really keeps the tension going throughout the movie. It will keep you on the edge of your seat especially with a great plot twist.
Let us know what you think!
Trailer: https://www.youtube.com/watch?v=-L5DuLh_vaw